Connect and Grow with Educators in the Metro-NY area!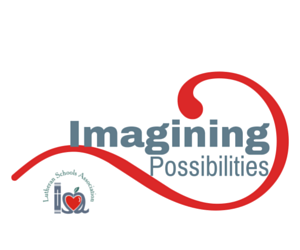 Imagining Possibilities: LSA's Annual Conference
Join with over 500 educators from the Metro-NY area as they engage in a day of learning on October 20, 2017 at LI Lutheran Middle & High School in Brookville, NY. The day features a facilitated large-group workshop and three workshop opportunities in two tracks: early childhood and elementary/secondary. Registration coming soon!