Welcome New LSA Executive Director - Karen Wiggins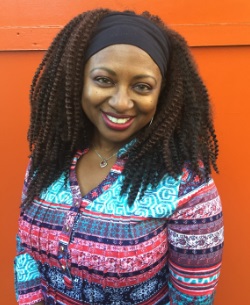 Lutheran Schools Association and Concordia College are pleased to announce Karen Wiggins has accepted the position of Executive Director. She will promote and represent LSA's mission while deepening and expanding the partnership with Concordia College.
Prior to this assignment, she served as the Program Coordinator of the Master of Arts in Education (MAED) in School Counseling and Curriculum & Instruction at Concordia University in California. She was also an assistant professor of education, instructing across curriculum in the MAED Curriculum & Instruction and Educational Technology program. For most of her years at Concordia University she supervised student teachers. She was appointed by the university president to serve on the Asia Initiative Task Force that started the groundwork for what is now one of Concordia Irvine's international brick and mortar sites in China.

In addition to being employed in Lutheran schools, Karen worked with inner-city students in the public school system in Atlanta, Georgia and Dallas, Texas. During that time she mentored new teachers, facilitated reading literacy workshops for the district and was an advocate for low socioeconomic families. She also has years of experience as a learning designer for a major airline. That experience was helpful in her being a part of the early stages of online program development for the School of Education at Concordia University Irvine.