Keep up with events sponsored by Lutheran Schools Association.
Lakeshore Learning Workshop - New Date!
Wednesday, August 30, 2017 11:00 am - 2:00 pm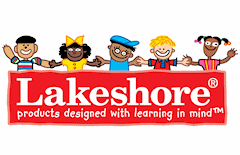 Location:
Lakeshore Learning, 2079 Hillside Ave, New Hyde Park, NY 11040
Description:
Lakeshore Learning had to move this event from 8/29 to 8/30. They are still providing a free science workshop, store tour and special LSA check-out line. Sign-up is free for this August 30th event, but Lakeshore Learning needs a headcount.

Please register by 3pm on Friday, August 25, 2017. Thanks!