Connect and Grow with Educators in the Metro-NY area!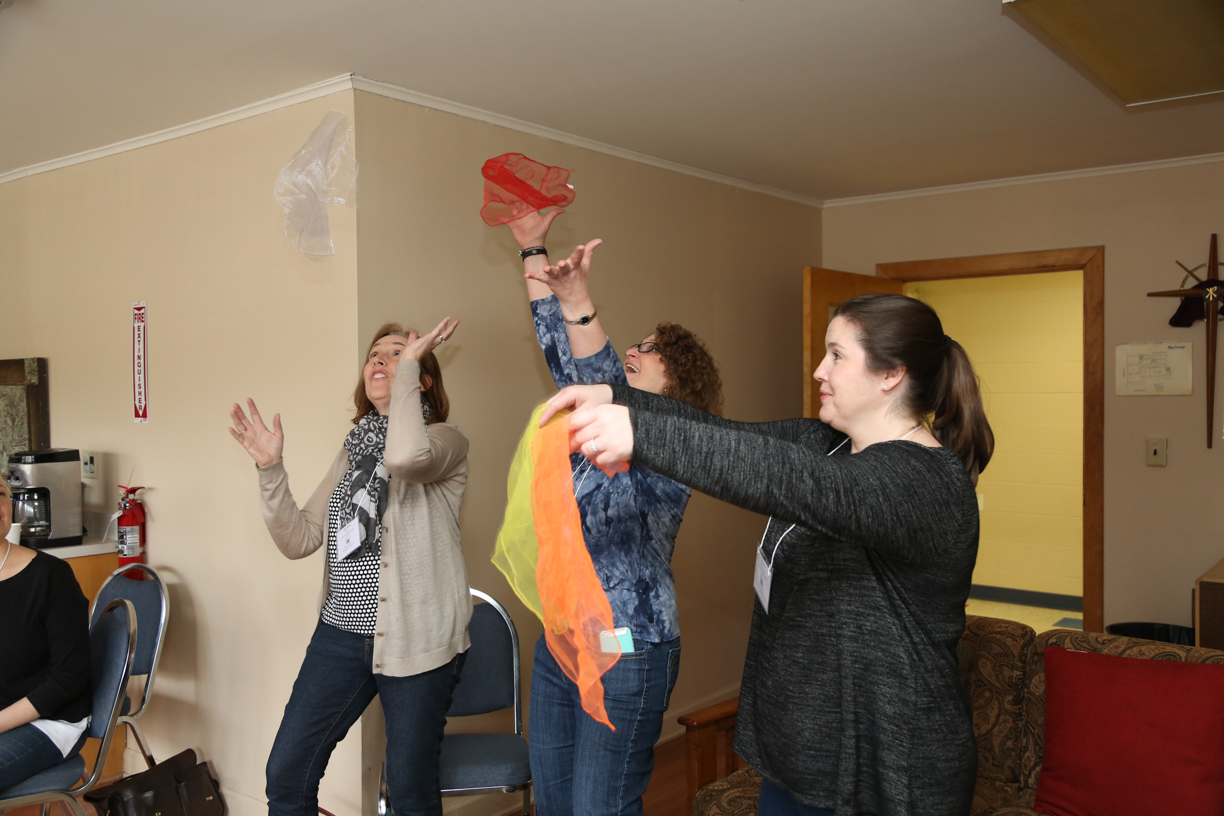 LSA is offering a series of 6 workshops for early childhood teachers this spring. Registration now open for 5 workshops. Check out the Activities Calendar for more information and to register.
Our final opportunity for the 2016-17 school year is offered on May 18, 2017.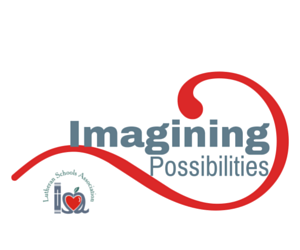 Imagining Possibilities: LSA's Annual Conference
Join with over 500 educators from the Metro-NY area as they engage in a day of learning on October 20 at LI Lutheran Middle & High School. The day features a facilitated large-group workshop and three workshop opportunities in two tracks: early childhood and elementary/secondary. Save the date: registration coming soon!